AuSAE Conference and Exhibition (ACE) Event Wrap Up
Member Evolution had a great couple of days exhibiting at the AuSAE conference and exhibition. It was a great opportunity to re-connected with many familiar faces as well as meeting lovely new ones. We also were able to fit in a few sessions which was great to get a broader understanding on topics.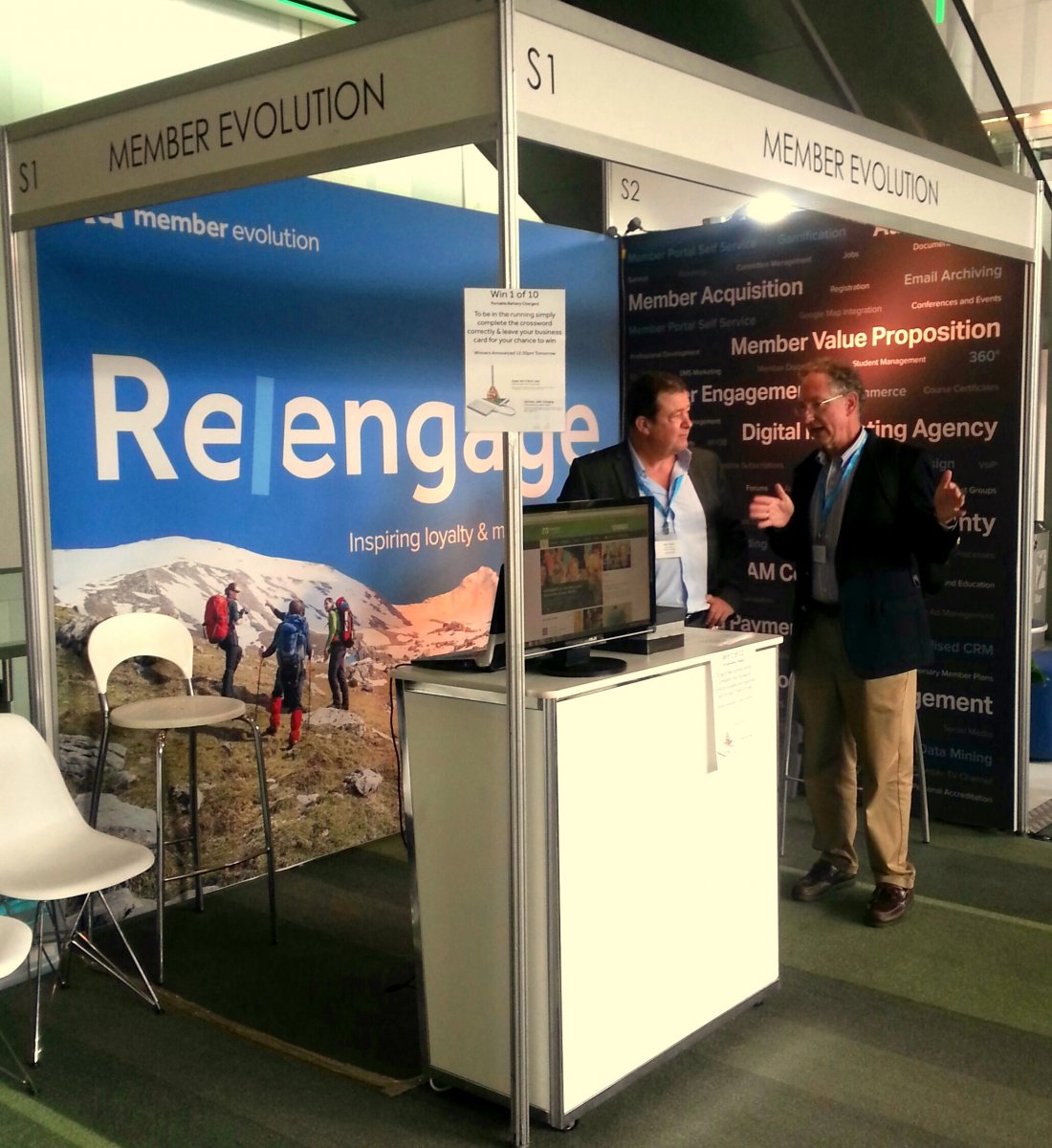 Prize Winners
Our lucky 7 prize winners also walked away with their new Xiaomi portable battery chargers after completing our word search which we later found out was a little difficult as it had a few tech words in there, but most people were happy as their learnt new terminology as well.
Exposure
It was the first time ME had showcased at a conference and we had a great response from fellow AuSAE members, both looking for new
membership software solutions
and others simply learning more about our product and its
unique feature set
.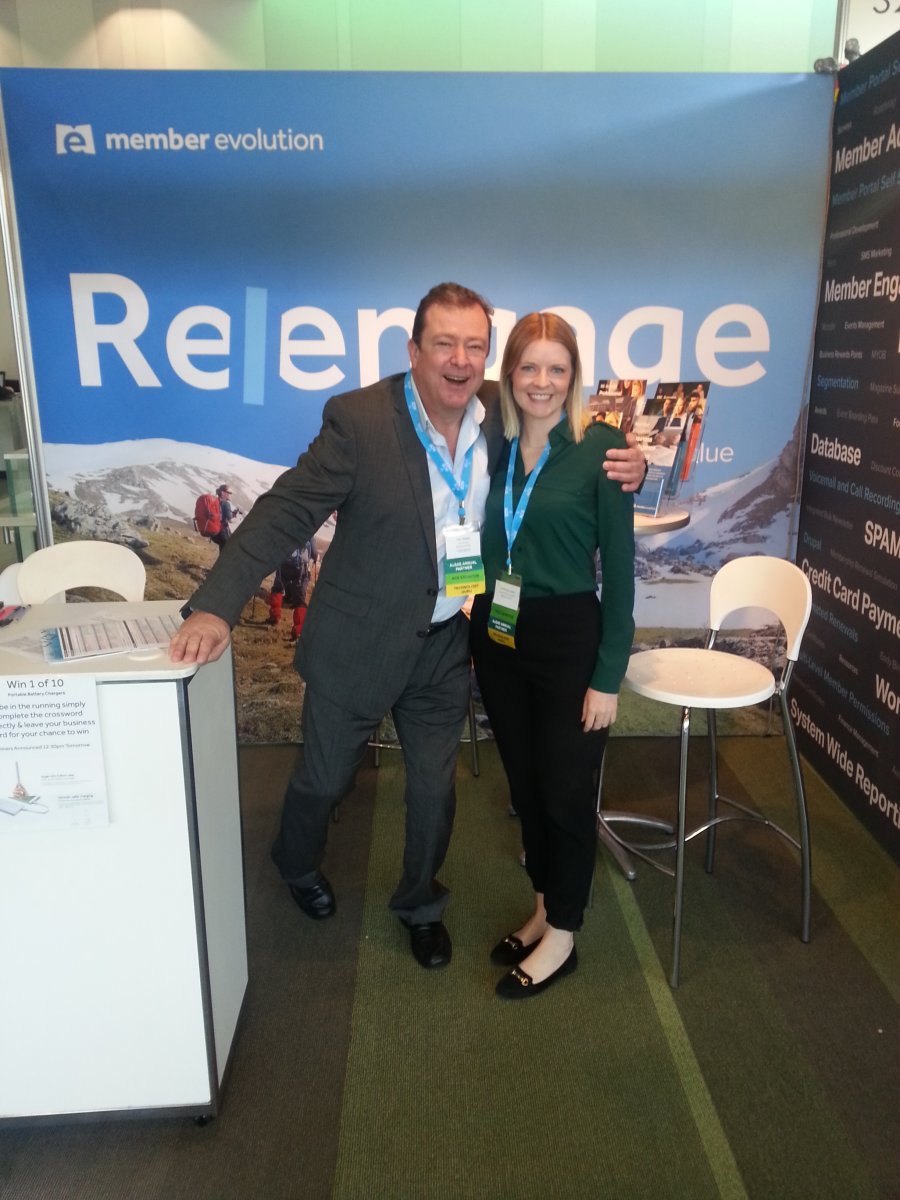 Key Points to Take Away
We sat in on the 'Are you ready for the disruption a Sponsorship program brings' by Julian Moore which gave some great tips and ideas on how to approach sponsorship and how to get a win-win situation out of your sponsors. Along with tips of making sure the entire organisation staff are across accounts to deliver an improved partnership.
Another key session we attended was the panel session about; 'Choosing new membership management software' this gave attendees good tips on what to look out for and what to consider when selecting a technology vendor. A big factor highlighted was on change management and how to manage your staff through a membership management software upgrade, as this was a crucial aspect for staff adoption.
Social Events
The Brisbane Convention and Exhibition Centre was a suburb host to the event with a great location and a verity of delicious foods. We heard the Victoria Park Golf club event Friday night was a hit and we enjoyed the Greek Club Fiesta on the Saturday Evening with more opportunities to mingle and meet new faces.