Selecting software with the lowest cost of life
October 19, 2017 | 3 minute read
In today's data-driven world there is no doubt that software systems are a fundamental tool for business success. It is imperative that organisations re-evaluate what they're currently using, looking closely at its pain points and value drivers, its total cost to operate, then review alternatives to ultimately select software that aligns best with their businesses core purpose and operational requirements.
Cloud and SaaS software deployment models have been loudly hailed as the next generation of software due to their ability to drive down the cost of ownership whilst simultaneously increasing value to clients or members. As a result, an influx of software offerings for all market segments have been released and the death of traditional client-server software has been pronounced.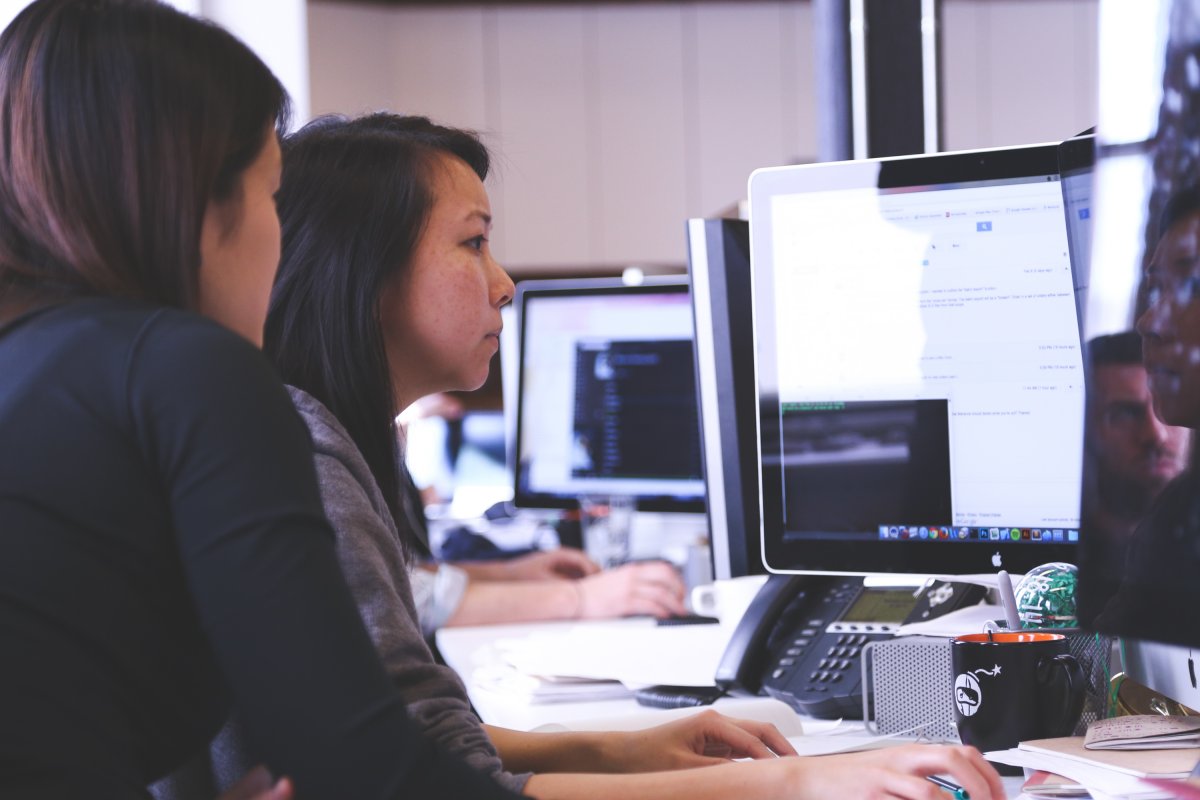 But are all deployment models equal?
Cloud and SaaS software can all be accessed via a web browser but product deployments fall into the below three categories:
Cloud software reduces server hardware and communications network infrastructure costs compared to traditional client-server software
Software which is developed and then hosted in a shared model to minimise infrastructure costs. Typically each software implementation has different features and configuration so savings are limited to infrastructure, not the application.
Single Tenant SaaS has the infrastructure benefits of cloud and delivers an on-demand subscription model but cost of life for the application support is not improved
The software is licensed on a subscription basis and is centrally hosted to provide an 'On Demand' software model. A single instance of a software application is customised and hosted for each customer so savings are limited to shared hardware and software infrastructure.
Product Agility, Scalability, and Support is not improved. Due to each client instance being fundamentally different; bug fixes, security patches and new functionality cannot be easily deployed to ALL clients. In fact, if it were then most systems would immediately crash! Each and every update needs to be independently developed and deployed to each and every client instance of the software. Hence Single Tenant Vendors do NOT provide these fixes and features.
Multi-tenant SaaS offers by far the lowest cost of ownership with all the benefits of the other models plus significantly improved functionality, flexibility, scalability, and support.
The software is licensed on a subscription basis and is centrally hosted to provide an 'On Demand' software model. A single instance of a software application is hosted for ALL customers to access in parallel. Savings are delivered due to shared hardware and software infrastructure as well as a reduced cost to add functionality (Product Agility), increase performance as requirements grow (Scalability) and improve product reliability/security/usability (Support). Any bug fixes, security patches, and new functionality can easily be deployed to all clients instantly which dramatically improves the cost of ownership across all clients.
So is that the end of the story? Multi-tenant SaaS is the way to go. Unfortunately -No...
As cloud-delivered software applications have developed there has been a trend to integrate many applications for a single client to enhance the overall capability available. This strategy somewhat achieves this goal but at the expense of system reliability as each integrated application exponentially increases the overall system complexity, and problems in one product permeate to the others. Each is system has a dependency on others functioning as expected.
Also, functionality is limited to the lowest common denominator as each application has a very limited understanding of the capability, data fields and workflows of the others. It is incredibly costly to build a seamless user experience, and there is no single point of truth database so reporting is very limited.
So what's the answer? …..Unified Software!
Unified Software in an approach where a software solution is developed to natively deliver all the required functionality for a chosen industry segment. Instead of best of breed integration and the inherent problems it causes - its a best in class solution with the absolute minimum number of integrations to external systems.
This product approach delivers on all the limitations of the integrated model and once again drives down the overall cost of ownership. More functionality, improved performance, seamless interoperability, fewer support issues and lower costs.
A multi-tenant single code base solution, with unified functionality, minimal integrations and delivered in a SaaS pay-on-demand model. This is the future of software development!