May 4th - Google Partners Event - Improve your Online Presence

The Member Evolution Marketing Team would like to personally invite you to join Aspedia Australia for our Google Partners Connect Event which will be held on 4 May 2016 at 11.30 am. Join us either in person, or online, and learn from some of the experts at Google. Feel free to stay and chat more to some of our Google qualified staff and pick their brains about latest trends and how you can grow your Membership Organisation online.

Learn more about the improving your membership management association with the following topics: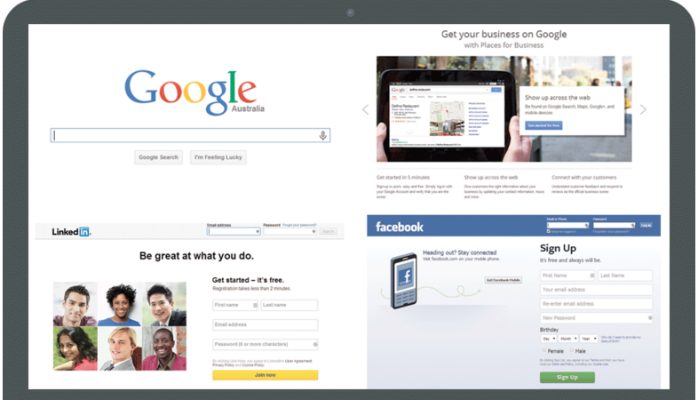 Micro Moments
Google My Business
Shaping Your Customers Buying Decisions and Preferences
Online Advertising and more
Changes in consumer behaviour online
Learn the latest from Google experts on how Google is moving forward and helping businesses and NFP organisations to grow online. Take advantage of this free event and grow your member management association.

Bookings are complimentary but places are limited. To find out more please visit https://partnersconnect.withgoogle.com/event/aspedia-australia

We would love for you to join us for this exciting event so please book now to avoid disappointment if this event reaches capacity!