4 Great Reasons to use a CRM to Grow and Expand your Membership Organisation

The customer relationship management (CRM) system has become an extremely vital part of day to day operations for many corporations, associations and NFPs. As technology is constantly improving so does the CRM becoming more and more Intuital and literally being a CRM that 'thinks'.
A CRM is the membership management software that tracks interactions with members, sponsors, staff and board members. All contact information is all stored within the CRM including names, email, addresses as well as any other information the company wishes to track. CRM's not only store contact information but also a number of other touchpoints such as emails, meetings, phone calls, membership type and duration, communication preferences, and much more.
If you have struggled with contact management in the past you would know that CRMs are an invaluable tool for business that want to grow and scale. This is a solution that needs to staff need to be trained on how to use it. Regardless of size, maturity or industry a CRM will solve a lot of your problems early on.
1. Centralised Location
Having all of your data stored in the one centralised location makes a huge difference as your staff only have to look in one location to find information. If you have a number of different plug-ins with their own individual CRM this can make it difficult to track and manage your organisation.
A CRM provides a full accurate record of activates performed by people as well as their entire history assessable via one click.
2. Improved Communication
A CRM system improves communication across the entire organisation. The member evolution CRM membership system allows each member to update their own communication preferences from within their member portal. If a member wants to receive emails about general information and not policy or government they can select that option and they will no longer receive information on that topic.
From within the CRM you are able to easily manage all newsletter communications by targeting specific groups and other tailored options to increase your engagement with your members, staff and committee.
Any support tickets lodged by members is easily able to be view on the CRM dashboard as well as any additional information members have posted or commented on across your organisation.
3. Growth
Every business wants to grow and increase their member, and sponsor base and to be able to do that they need to have the foundation to allow growth. With the increase in growth you want to be able to manage your members effectively and you need to be prepared and have your system ready.
Automation allows your staff members to keep on top of reporting and invoicing runs regardless of membership size.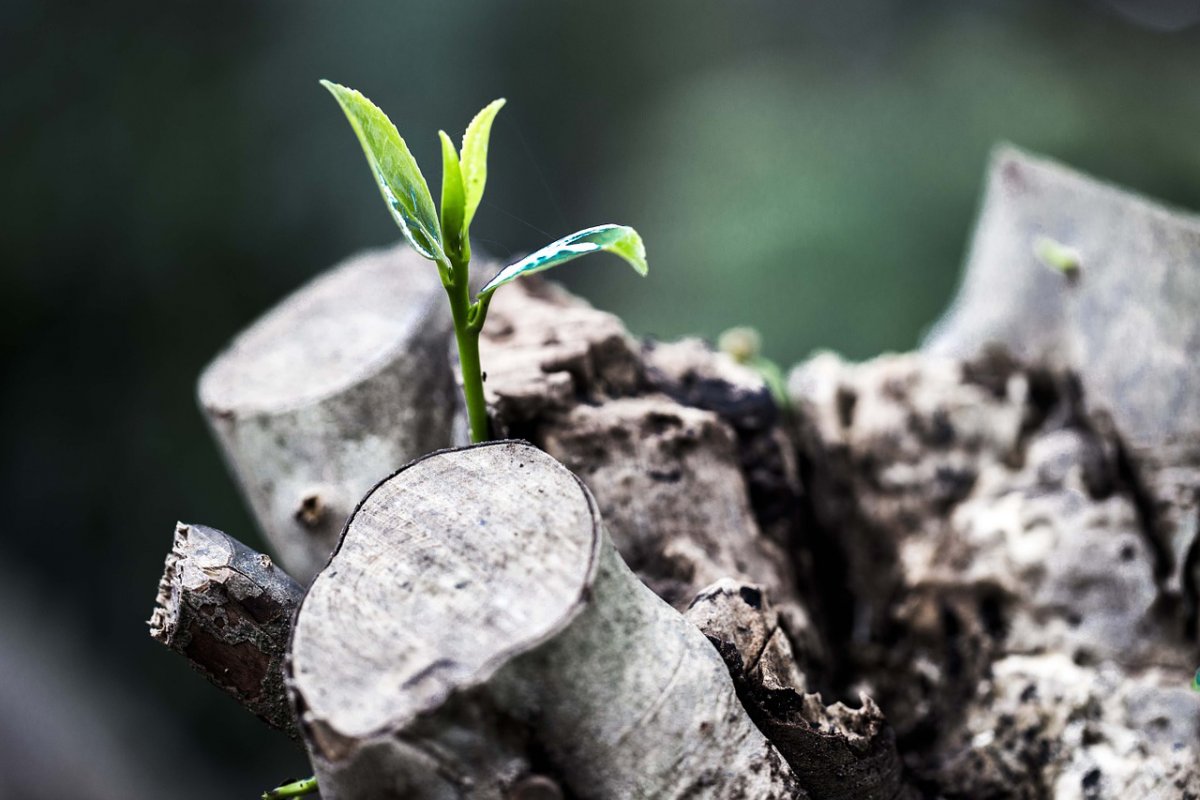 4. Increase Efficiency
All tasks completed by staff members are able to be tracked, increasing the efficiency of organisation as everyone can see what each staff member is currently working on.
Through having a CRM that automates manual tasks is also frees up resources that would have once been performing task manually so staff can focus their efforts on other important tasks.